We deliver awesomeness externally and, internally!
CorroGo has been built from the ground up by a team of highly skilled experts. With their experience and expertise, CorroGo has grown as one of the leading suppliers in the corrugated and converted industries worldwide. If you believe that you have what it takes to take CorroGo to the next level, view current openings and apply today.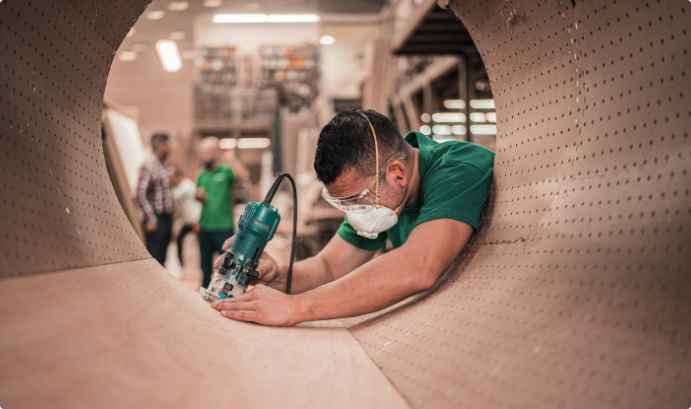 Our work fills a large part of our lives. Work with exceptional people and be a part of something big and exciting. Take a look at our values in CorroGo.
Be a champion
We are driven by optimism and innovation. In CorroGo, you can be a champion by solving client's unique requirements.
Growth opportunities
We believe in the philosophy that employees need to grow with the company and we make sure that you get the space and opportunity to do it.
Act with integrity
We always act with integrity and we do what we say we are going to do.
The best life, best work
We are open and encouraging to everyone we work with. We want everyone to be healthy and happy outside of work too.
招聘岗位:外贸业务跟单员
招聘人数:2人
岗位职责:
1. 负责跟进订单布产之后的货期,交付确认;
2. 联系货代,根据既定的货期安排订舱、拖车、出货、报关等 (有专门负责报关的部门,只需提供对应资料即可,不需外出办理单证);
3. 根据客户需要制作相关外贸单据,如CI,PL,BL,FORM E, CO等;
4. 协助处理客户投诉信息,做好售后服务;
5. 协助业务处理业务上其他问题。
任职要求:
1. 熟悉船务,报关,拖车流程,有跟单经验者优先;
2. 大专及以上学历,英语相关专业优先,英语CET 4 以上;
3. 工作细心,谨慎,逻辑思维能力强,具备良好的沟通和协调能力。
有意应聘者,请发送简历至:info@CorroGo.shop 谢谢!